Pat Welsh's Southern California
Organic Gardening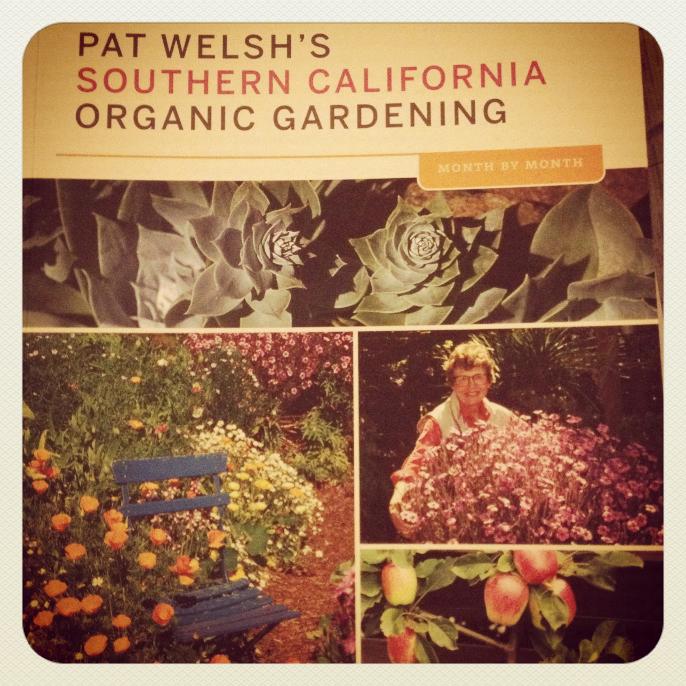 This book has plenty of tips and beautiful pictures of her garden. It was an honor to have a chat with her. Her charismatic personality transcends her passion for organic gardening. Her family have pioneered organic gardening and still today, she continues to be a leader, spreading the word of planting organically, sustainability, and helping the earth.
Fran Costigan's Vegan Chocolate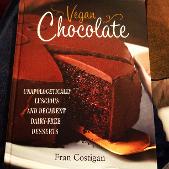 I love chocolate and when it comes to desserts, I am finicky with what I eat or make. This book is just the best dessert book so far. I actually made the Sachertorte recipe and my gosh, it's so decadent, so rich, so delicious! Not only are the recipes amazing, the pictures are beautiful, and the author's message is quite remarkable. It's just not about baking or cooking. It's being conscious about what you put in your food: being fair trade, organic, and sustainable. I've learned so many baking tips and ingredients that are good for me and this planet! This book I say was the best Christmas present!
More books will be added, including my favorites and my children's favorites. Just hang in there!